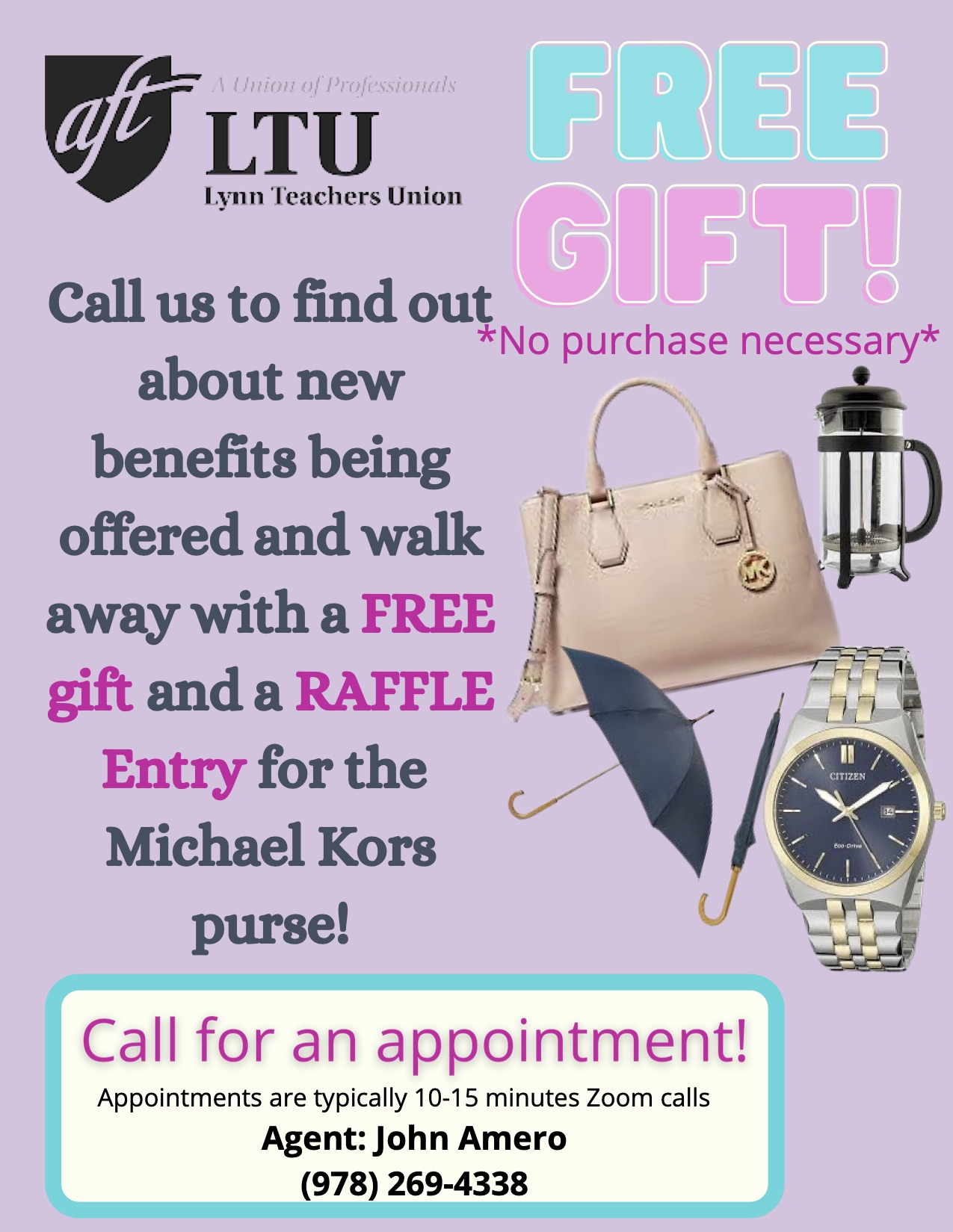 Patience—counseled by former Vice President Joe Biden all election week as Americans waited for votes to be counted—finally paid off Nov. 7, four days after Election Day, when Biden won in Pennsylvania and gained enough Electoral College votes to acquire a new title: president-elect. AFT President Randi Weingarten says the union's leaders and members "can't wait to get started" on the work ahead "with an administration that will embrace and fight for the values we hold dear."
Put Students First--Cancel the 2020-21 MCAS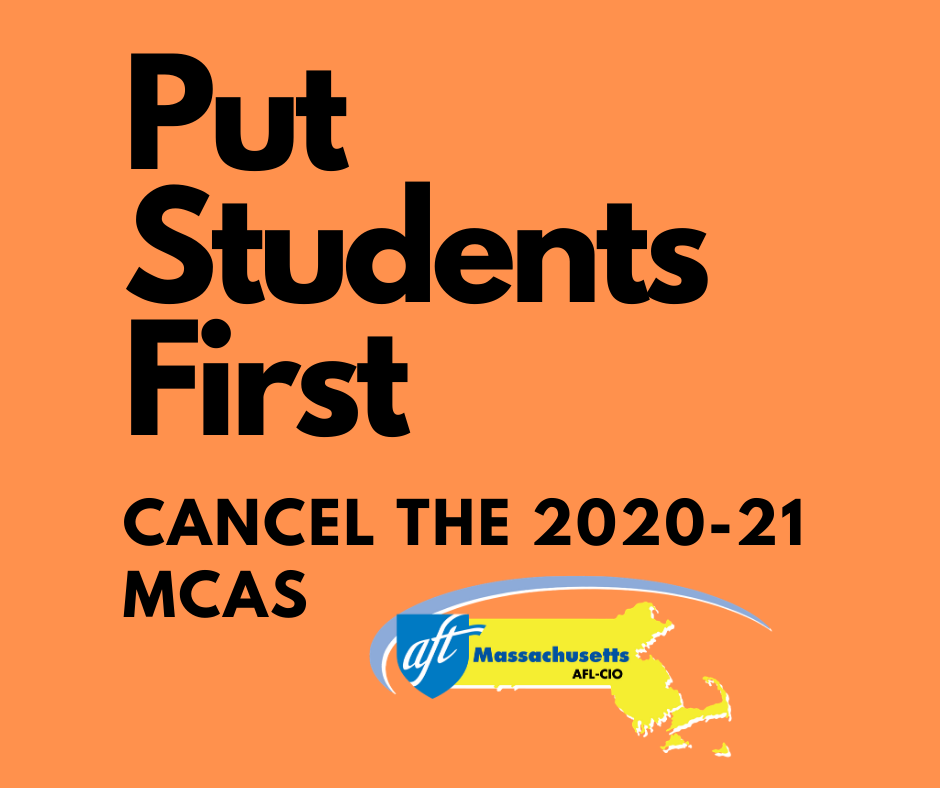 Please contact your state representative and urge the Massachusetts Legislature to pass Amendment #460 to the state budget, which would cancel the MCAS exam for the 2020-21 school year in all grades and subjects, pending a federal waiver. The amendment would also waive the requirement that current high school seniors must have passed the MCAS in order to graduate.
Canceling the MCAS this school year is the right move. Now more than ever, schools should be devoting valuable time and energy to real learning, not test prep. Furthermore, administering the MCAS would unnecessarily jeopardize the health and safety of students and families—all for meaningless results. Take action now!  Tell your state rep to put students first and cancel the MCAS this school year.
AFT President Randi Weingarten's latest column outlines the urgency of using our voices—our votes—in this life-changing election, when we will make a choice "between President Donald Trump, who has trafficked in chaos, fear, lies and division, and former Vice President Joe Biden, who seeks to reverse Trump's failures on COVID-19 and the economy, and to unite and uplift the American people." Besides the four crises we face—a pandemic, an economic crisis, racism and a climate emergency—democracy itself is on the ballot, as Trump continues to cast doubt on the legitimacy of the election.
In her September New York Times column, AFT President Randi Weingarten says that going back to school has never looked like it does now. Weingarten explains that because of President Donald Trump's response to the coronavirus, which has been chaotic, contradictory and inept, and the lack of federal guidance and funding, we're seeing a patchwork of school reopening plans across the country.