An Act To Provide Fair and Affordable Public Retiree Benefits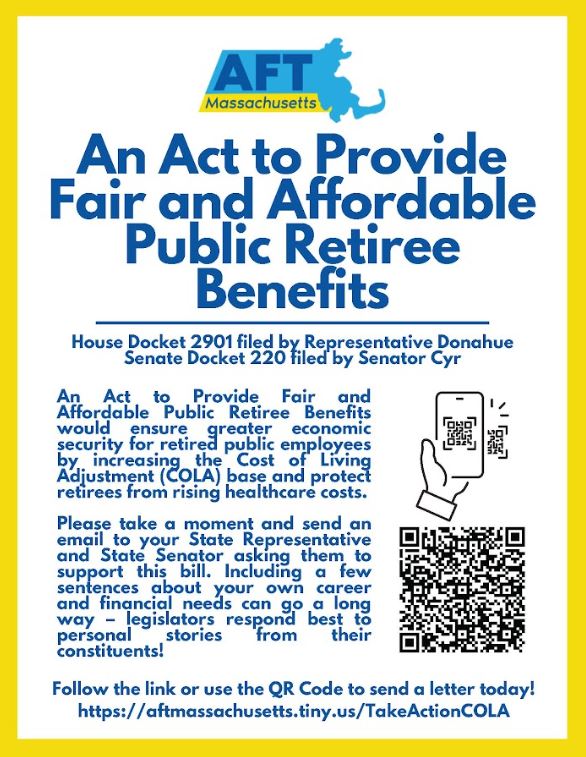 Nearly 250 years since our country's founding, some Americans are still attempting to restrict others' basic freedoms. In Florida and elsewhere, censoring books is part of larger efforts to exert greater control over and undermine education.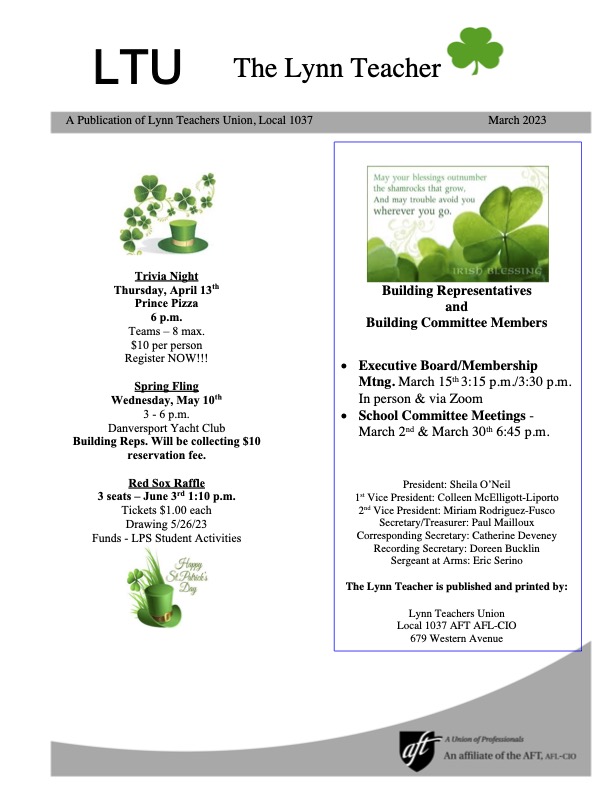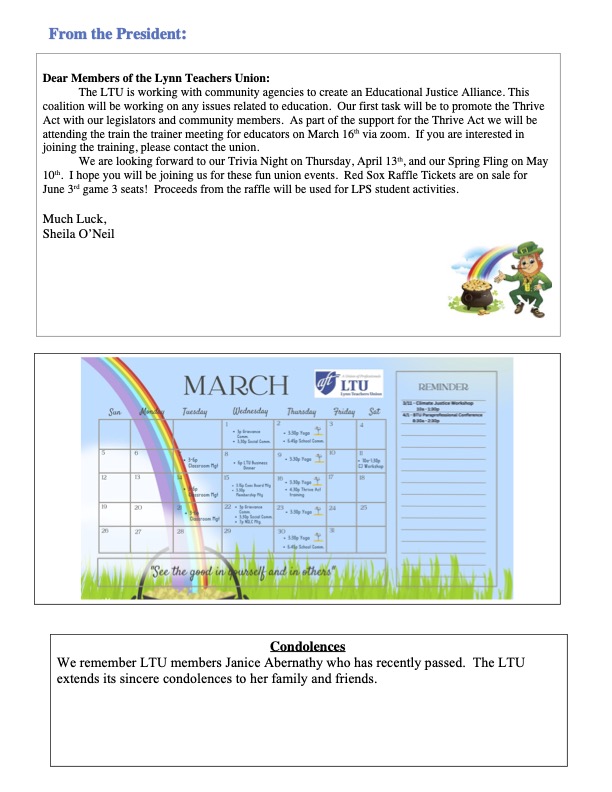 The bill, An Act Empowering Students and Schools to Thrive (or the Thrive Act, for short), would equip local communities with the tools and resources that students and schools need to succeed, and dramatically reduce the harm caused by the high-stakes, punitive use of standardized tests, such as state takeovers and denying students high school diplomas.
"This bill is about lifting up students, lifting up schools, and lifting up communities," says Kontos. "And it's about freeing students and educators from the shackles of punitive, high-stakes standardized testing. Like the Student Opportunity Act, the key to victory will be grassroots advocacy and organizing, and AFT MA members must be front and center in those efforts."