In AFT President Randi Weingarten's latest New York Times  column, she describes what it is exactly that unions do. Though unions are the most popular they have been in decades, anti-union sentiment still thrives in red states and across the nation. "Several years ago, The Atlantic ran a story whose headline made even me, a labor leader, scratch my head: 'Union Membership: Very Sexy,'" Weingarten writes in the column. "The gist was that higher wages, health benefits and job security—all associated with union membership—boost one's chances of getting married. Belonging to a union doesn't actually guarantee happily ever after, but it does help working people have a better life in the here and now." Click through to read the full column.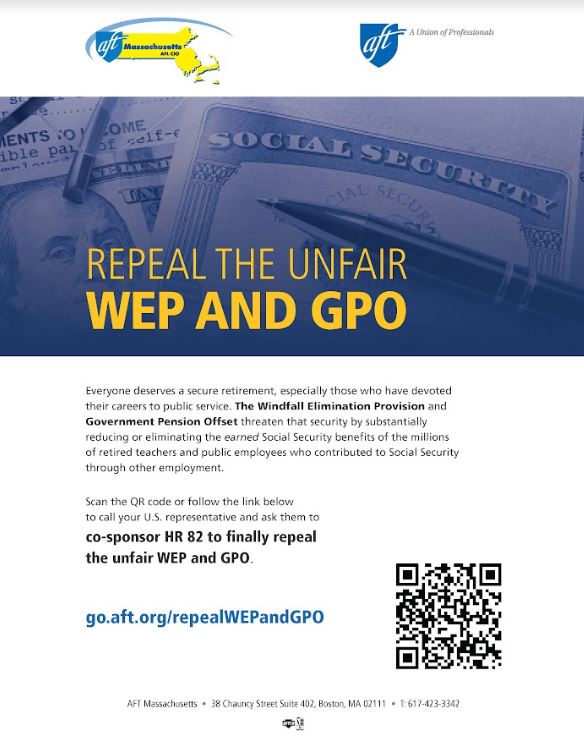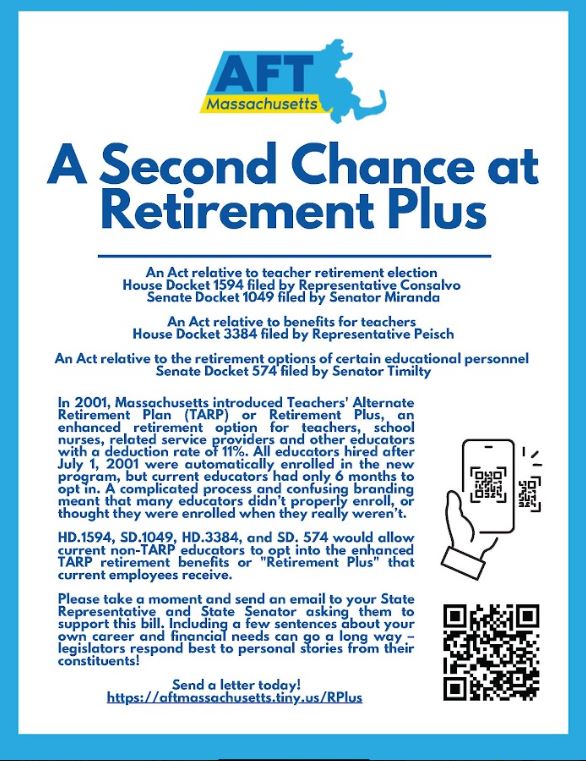 An Act To Provide Fair and Affordable Public Retiree Benefits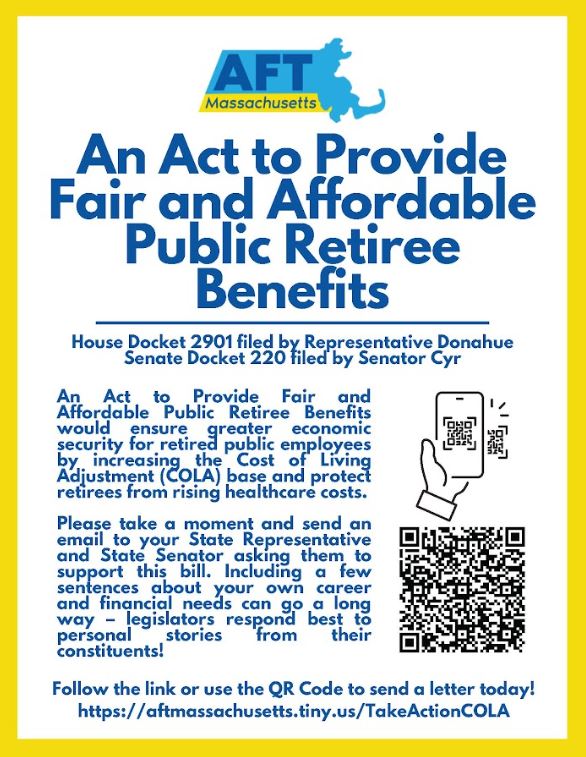 Nearly 250 years since our country's founding, some Americans are still attempting to restrict others' basic freedoms. In Florida and elsewhere, censoring books is part of larger efforts to exert greater control over and undermine education.